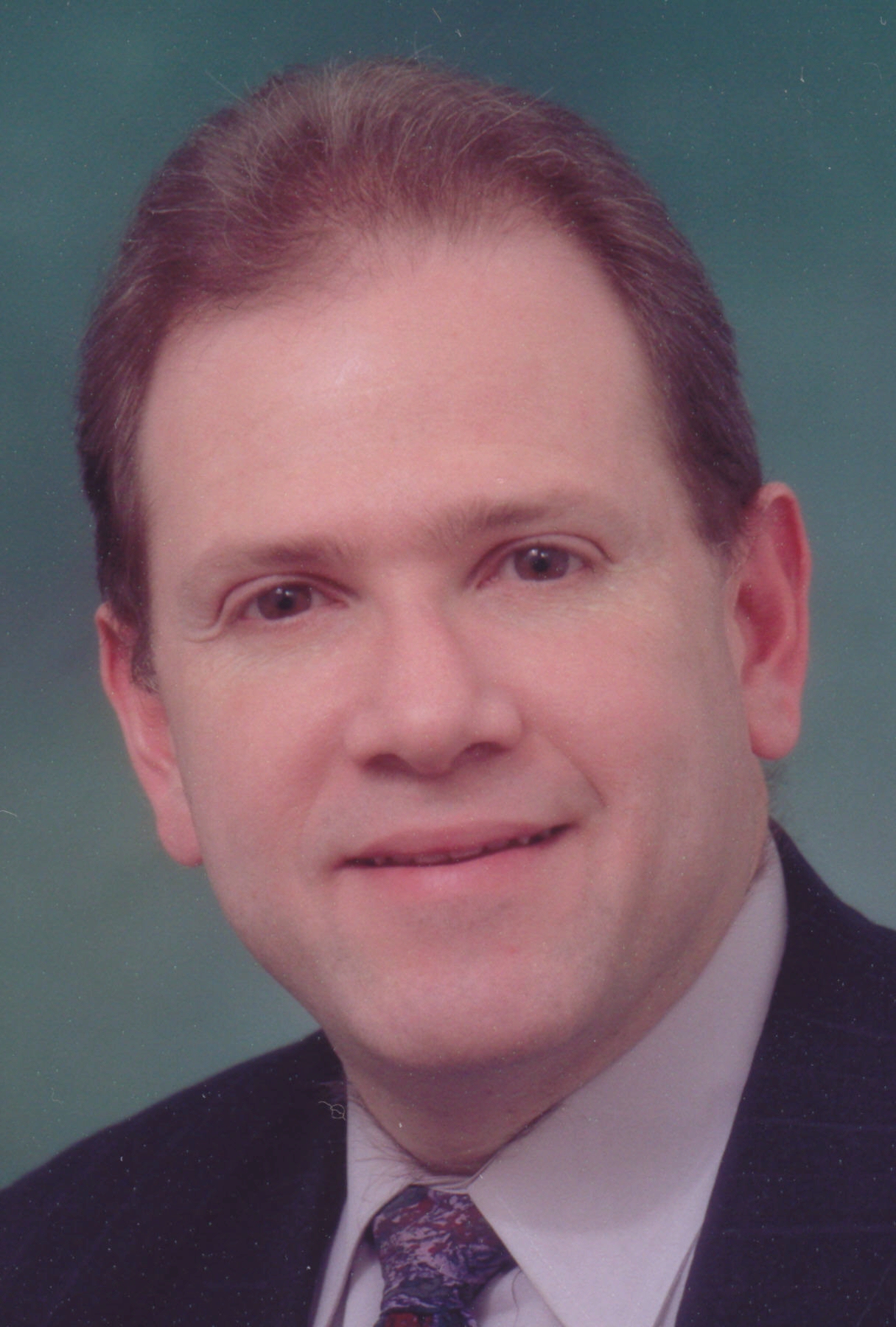 Dr. Coven, currently CEO and founder of IT Maturity, received his Ph.D. in Computer Science from Arizona State University, specializing in Artificial Intelligence and systems that reason about themselves. He was a professor at Bellarmine University before entering industry, where has worked with software development companies, and as an Enterprise Architect in the automotive industry.
Experience Summary
Depth of hands on experience from bare metal to business focus. This includes racks, wiring, power, cooling, network, storage, database, servers, clients, middleware, applications, use cases, and business needs. I have worked at many different levels of software including: machine language, artificial Intelligence, application integration, mobile applications, and the cloud.
Documented dozens of applications across dozens of diverse computer centers, mentored dozens of teams on how to architect, and built pictures of hundreds of applications across all of their associated computer centers for major segments of some of the largest business enterprises in the world.
Developed my own Enterprise Architecture model (with associated book, online training, and application), which has the following features: a) slimmed down and optimized Technology elements, b) enhanced Business focus, and c) introduction of Vendor Integration and Leadership Improvement elements. Enterprise Architecture Leadership Improvement elements allow enterprise information to flow up to leadership in real time, allowing leadership to have Vision at the speed of change instead of potentially being stuck with year old Vision plans.
IT Maturity, Inc. & TopicHero.com
Exceptional Leadership is the ability to Methodically and Continually create Heroes™
IT Maturity provides tools and training to help enterprises methodically and continuously create heroes (i.e. enable individuals across the enterprise to achieve, excel, and interact effectively). Training and tools cover both hero creation from a technical skill perspective and an organizational interaction perspective.
As an example, IT Maturity's TopicHero tool allows users to collect Links, Search tools, RSS Feeds, Notes, Webpages, Chat, and other data related to their areas of expertise, in one place, that can easily be shared with other experts in related areas. This helps users become technical heroes.
From an organizational interaction perspective, most leadership research and theory is focused around individual leader psychology. IT Maturity takes an alternative IT perspective of leaders as entities operating within organizations, orchestrating how other entities interact with each other, to optimize productivity. Thus, the objective is to make the entities, their interactions, and their execution of activities individually, and as a team heroic. IT Maturity Leadership includes principles in five different categories: Management, Organization (structure), Extent (of activities executed), Culture, and Vision.
Using this new perspective (The IT Maturity Method) IT evolves into four separate activities: Business Enhancement, Technology Advancement to enable the business enhancement, Vendor Integration to utilize external expertise to make the business enhancement happen, and Leadership Improvement .
Vision at the Speed of Change™
By using tools associated with these four activities, enterprises can automate the flow of information from heroes up the stream to executive management in real time so that Vision can be created at the speed of change. For if you rely on Vision that is only created once a year, on average your Vision will be six months out of date.
This also evolves IT and the broader enterprise into focusing on how technology can be used to impact and improve business function, and also further to how IT can be used for the maturation of the larger enterprise.
IT Maturity Method Impact on Enterprise Architecture
With the IT Maturity Method Dr. Coven has extended Enterprise Architecture (the art and science of creating enterprise level technology and business process maps) several steps further as follows:
The art and science of creating enterprise models is extended to Vendor Integration, as well as Leadership Improvement.

Mechanisms for tracking and measuring of technology, business processes, vendor integration, and leadership are provided.

Tuning and advancing tools are built based on the results of tracking and measuring.

Methodologies are provided to evolve product and services based on emerging technology.
IT Maturity Method Impact on Leadership
Based on the IT Maturity Method he has authored a book on Leadership Improvement and Innovation "Leadership Improvement: The IT Maturity Method", and developed an online training program on how to use Information Technology to mature enterprises "The IT Maturity Method™".
TopicHero allows users gather all of their Links, Search tools, RSS Feeds, Notes, Webpages, Chat, and other Data into Topics. The next versions of TopicHero will focus on the application of AI tools, including NuEngineer (see below) to the information within Topics. These Topics can be accessed from any device with a browser and even shared with associated web pages and discussions.
This is a different way of slicing web information, where the focus is on Topics as opposed to a focus on a specific Search Engine, device, browser, or RSS Feed. In this way enterprises and individuals can share all of their web based knowledge by Topic. From an information perspective this media becomes enterprise (context and activity) based as opposed to social based.
Dr. Coven has an interest in the automated future and has authored several articles on this topic for IT Maturity newsletters. One of these newsletters has an associated in-depth presentation on Youtube talking about the architecture of an automated Kitchen. Justin is interested in developing a larger group, where different teams focus on different parts, and each is aware of how their part integrates with the other parts.
Numan Intelligence - NuEngineer™
Based on his Ph.D. dissertation work and research work as a professor, Dr. Coven went on to found Numan Intelligence and develop NuEngineer™, which is an Intelligent Optimization and Integration software package that can be used for design and optimization. NuEngineer™ is applicable to engineering, physics, financial, and other software.
NuEngineer enables companies to beat their competition in areas such as reduced time to market, reduced cost and improved quality.
Design Integration is Automated

Multiple Designs are Created and Reviewed

Intelligent Review of Designs is Automated

Intelligent Proposal of New Designs is Automated
This software implements a new unified AI Search theory. Genetic Algorithms, Neural Networks, Heuristic Search, and Optimization are seen as different combinations of the same basic elements, and as a spectrum of AI search modalities as opposed to being separate modalities.
I've put together a two hour presentation (4 separate videos) on Meta-Level Science, which is the method for using Science to analyze Scientific Models. In the first video I introduce six lessons from Artificial Intelligence and Software Engineering. In the following videos I use the lessons to analyze a number of Physics Models.
In video two I look at Entropy and the Second "Law" of Thermodynamics, focusing on how Computer Science has revolutionized the concepts of information, and structure, as well as how Artificial Life provides an experimental space for structure creation.

In the third video I look at how the concept of "Law" has prevented the creation of effective quantitative measures of scientific models, as well as comparing the usefulness of the concepts of Conservation of Energy versus Transformation of Energy.

In video four I do a quantitative model comparison of two different models: the hundred plus year old Relativity Model versus the more recent (but politically heretical) models of Entrained Aether and Sub-quantum Kinetics.
Here is the link:
https://www.youtube.com/watch?v=QKuS0rcc9wY&list=PLs1MZGn2nWrTWz3vPCcjEwnR34a2f3_Gl
Justin Coven, Ph.D. is a qigong integrator who has created a new model of qigong pulling from a breadth of different types of Chinese and Japanese qigong, hypnosis, imagery, and other human energy modalities, as well as from new biological and physics models including: Subquantum Kinetics, Torsion Physics, Morphic Resonance, and the Primo Vascular System. This model focuses on energy properties, versus traditional qigong's typical focus on rote forms. "Qigong" is a generic term meaning Energy Work. There are thousands of different qigong techniques, with approximately a hundred million practitioners, mostly in the Orient. Qigong is a major component of Traditional Chinese Medicine, which is a $25 billion business in China.